Build transparent solutions with blockchain developers
If you need increased security, provenance and privacy while providing transparent business solutions, blockchain may be the answer for you.
Contact us
What we do
At Sky Foundry we have the ability to build blockchains to support your business solution, and develop mobile and web applications to engage with your audience. We have experience developing blockchain solutions, and understand the various compliance needs associated with specific industries and business offerings. We have the ability to build distributed public/private/hybrid blockchains to support your business solution.
The Process
We build secure blockchain solutions for your business
1. Exploration.
We work with you to create a brief which details your organisational challenges, goals, insights, and audience – supported by the context of marketing and business analysis.
2. Planning and Conception.
We create a design and proposed blockchain framework based on your brief, that delivers your audience the most value.
3. Integration and development.
We build your blockchain solution, app and website to make it come to life.
4. Testing and optimisation.
Before launching, we ensure your solution and user experience works to deliver the most value to your audience and doesn't have any sticking points.
5. Training.
We don't set and forget, but instead train your team on how to best use your new platform so you get the most value from your investment.
Nauticus
We transformed Nauticus from a startup to a leading fintech powerhouse.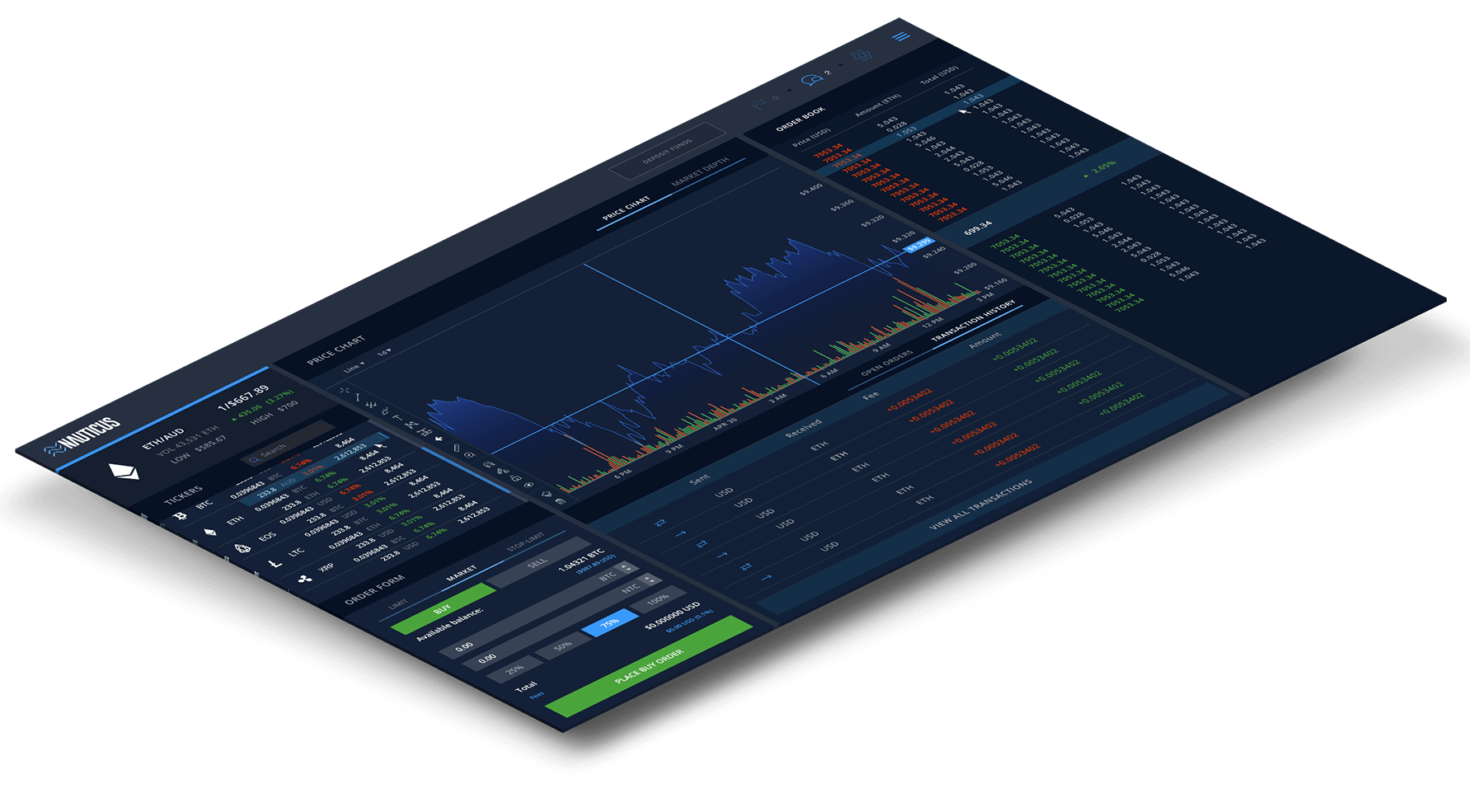 Our Solutions
How can a blockchain solution benefit your business?
Securely store data
Distribute your data seamlessly while still retaining tight security via a secure blockchain network.
Develop trust
The immutable nature of blockchain means you can work with a number of contributors without having to worry about data and security breaches.
Track information easily
Because blockchain is transparent and immutable, it allows you to easily track where your products have come from through the supply chain.
Give your users peace of mind
With growing concerns for data security and privacy, the decentralised nature of blockchain can provide users with peace of mind of their information security.
Remain competitive
Expand the ways you connect with your customers by providing them with a more secure and transparent transaction with your business.
Are you ready to develop a secure and transparent solution for your business?
Get in touch with us to discuss how our blockchain developers can work with you!