Create a strong brand identity
Your brand is your most important and valuable asset. It's essential to ensure your brand effectively communicates your values, is consistent, and sets you apart from the competition.
Contact us
What we do
What we do
The Sky Foundry team is experienced in crafting strong brand identities. We work with you to understand your company and culture, to design an identity that really resonates with you and effectively communicates with your audience. Whether you're after a logo, business card, style guide or full identity design, we can help you create something that is uniquely you.
The Process
We create unified brand identities
1. The brief.
We work with you to create a brief which details your company values, mission, existing assets, goals, audiences and current challenges.
2. Concepting.
We create a few identity options based on your brief, and work with you to decide on which one best aligns with your business.
3. Delivery.
Once you have decided on your new brand identity, we provide you with all relevant print and digital assets for your business use.
Jekyll Wines
We created the brand identify for Jekyll Wines including logo, name and packaging.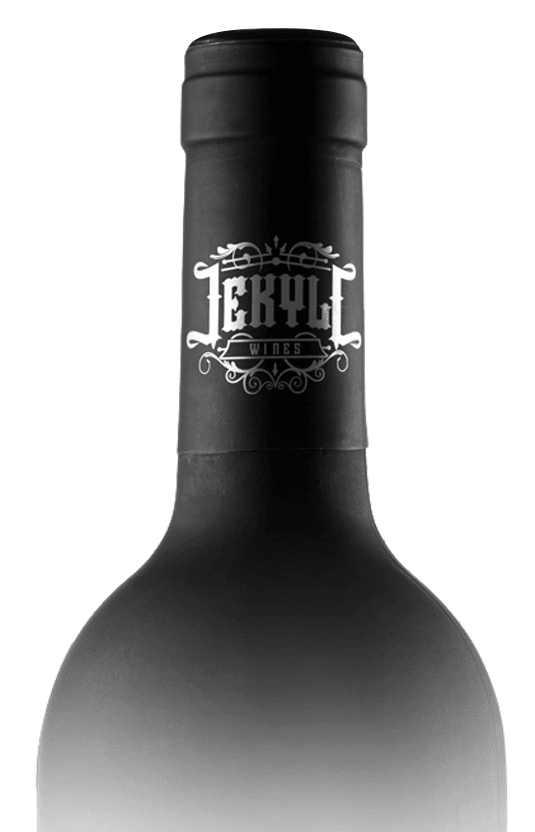 Our Solutions
Why should you consider a holistic identity design?
Communicate your values
A holistic identity design doesn't just consider the look of your business, but its values and culture which is what more and more consumers are buying into.
Connect with audiences
By communicating your brand values effectively, you have the ability to connect with your audience and create an emotional reaction.
Increase brand awareness
By being consistent with your organisation branding, your brand will be recognised and remembered in more places by more people.
Differentiate your brand
A strong brand identity can help audiences differentiate your brand from competitors, position your brand, and stand out in a potentially crowded marketplace.
Brand perception
A strong brand identity will align with how you want consumers to perceive your brand - whether its luxury, fun, quality, family-orientated and more.
Do you need a stronger brand identity?
Get in touch with Sky Foundry to see how we can create something for you.