UX and Web Design.
Effective website design will clearly tell your brand's story, educate your users, and intuitive to navigate. The goal is to stand out from your competitors, and what makes you different is often part is your brand and culture.
Contact us
What we do
We help your brand stand out online
At Sky Foundry we merge UX research, website design principles, audience insights, and your business goals to create a website that meets the needs of both you and your users. We ensure your brand story is clear and engaging, and your services stand out from others in the industry.
The Process
We help your brand stand out online.
We can design your site from scratch, or work to optimise your existing site to make it more effective for your business and audience.
1. The Brief.
We work with you to create a brief which details your website challenges, goals, insights, audiences, and brand guidelines.
2. Planning and Conception.
We create a design and site architecture based on your brief, that delivers your audience the most value.
3. Content Gathering.
Using your tone of voice and insights from the planning stage, we create copy and graphics to tell your brand story and connect with your audience
4. Development.
We can build your site and make it come to life! We work with either your chosen platform, or our recommended platform that meets your business objectives.
5. Testing and optimisation.
Before launching, we ensure your site and the UX works to deliver the most value to your audience, and remove any sticking points.
Mooncalc
Calculate your crypto across multiple wallets in one convenient location.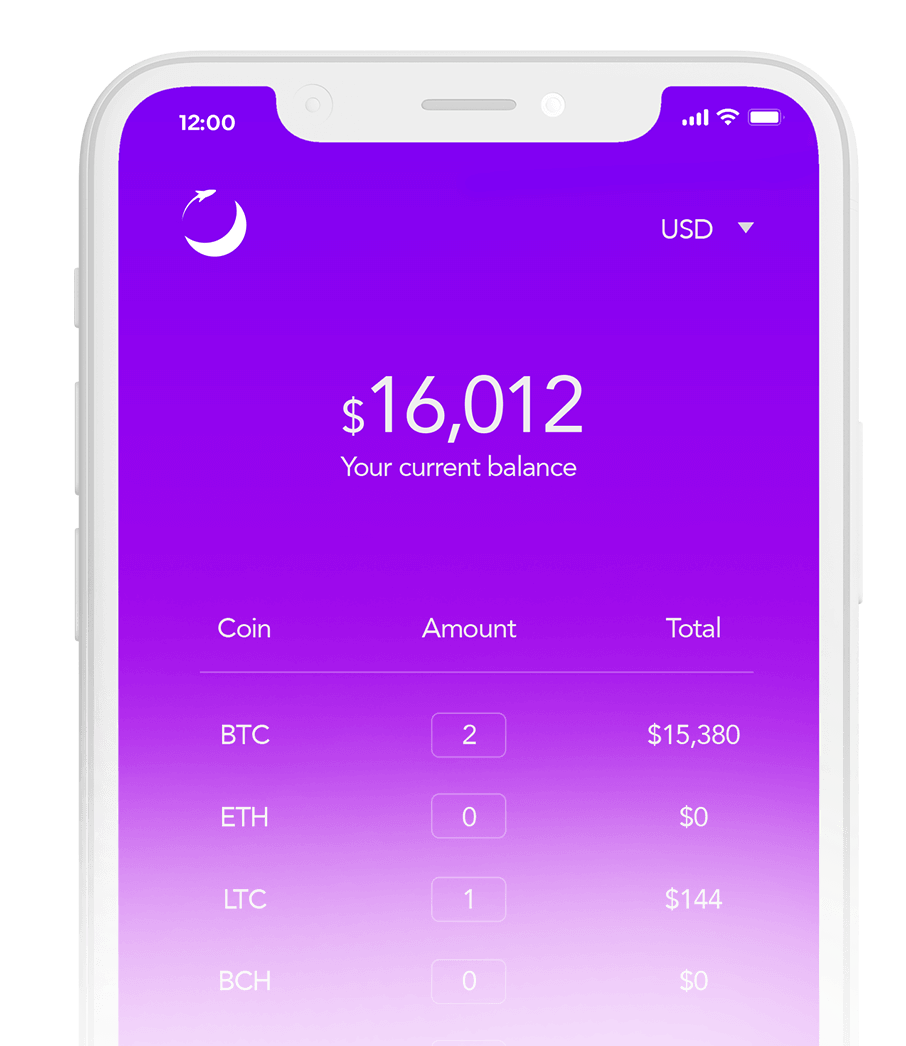 Our Solutions
Why should you consider the help of a UX and website designer?
Create a more effective website
We audit your website and use audience insights to match your site experience with user intent, in turn helping users find the most value from your website.
Increase usability of your website
Improving the structure and usability of your site will allow for a frictionless experience, and will help users find what they're looking for easily.
Improve the perception of your brand
By having a site that is intuitive and looks professional, positive associations with your brand will increase.
Improve your search ranking
Having a site that is easy to navigate and responsive will reduce bounce rates and improve site engagement, in turn improving your site ranking.
Are you ready to create a more effective website?
Get in touch with us to discuss your website goals today!