Our Work
BIT - Asian Comfort Food
A Tasty Story
Sky Foundry help create the new company BIT from the ground up, not just the branding, both directors Clark and Matthew were also two of the original founders of BIT.
We hanlded all graphic and social requirments and alot of the original logistical requirments necessary to create a fast food company.
A Brand That Is Fun For Everyone
Bubble tea was originally one of the main beverages originally sold at BIT, we designed the original logo to evoke emotion with a young demographic which are known for bubble tea consumption. We did that by using a characterized version of the defining ingredient found in bubble tea, tapioca pearls to become the face of the brand.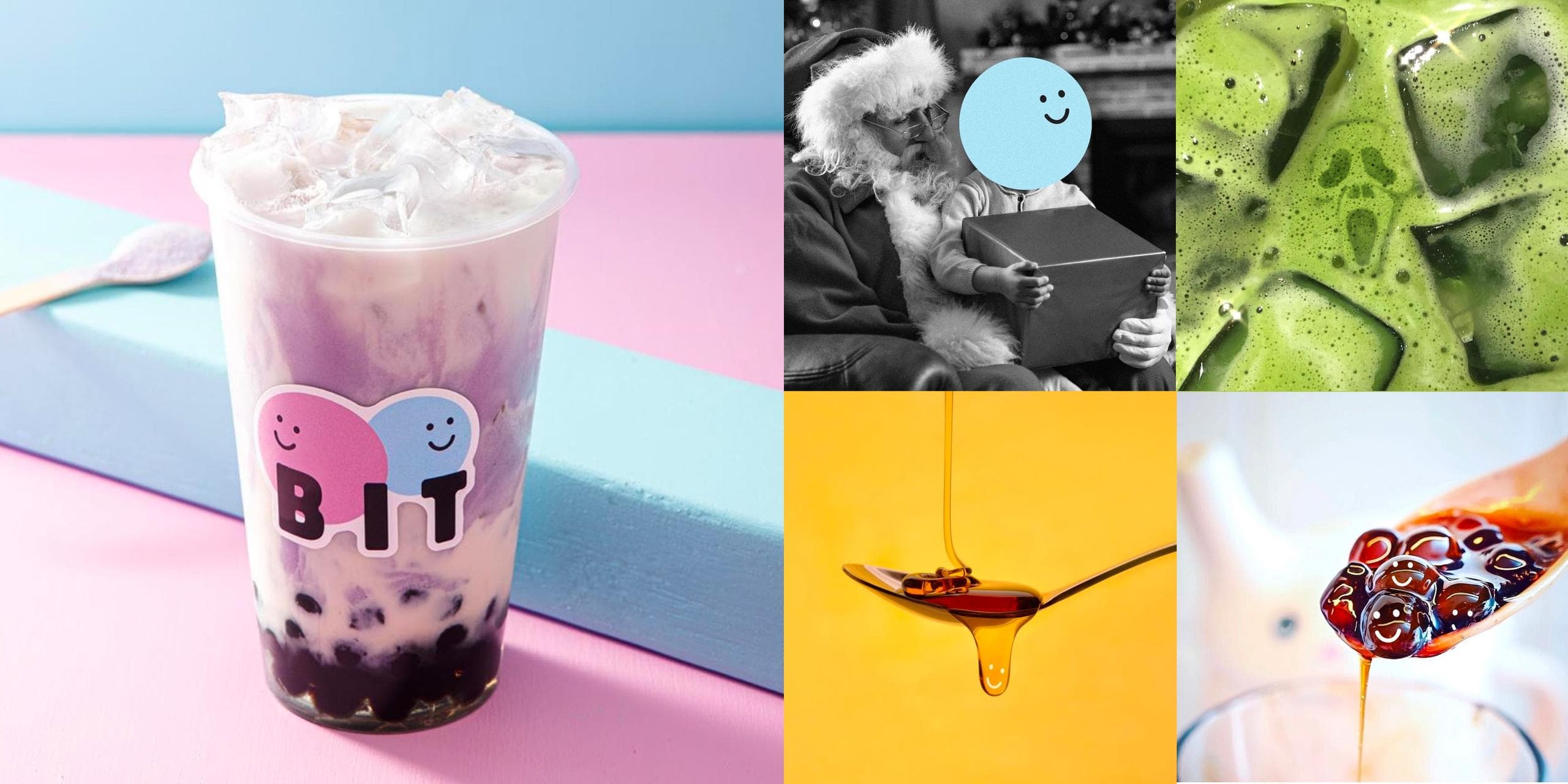 Menu Design
We set out to create a menu that is inviting, fun and most importantly, easy to understand and navigate.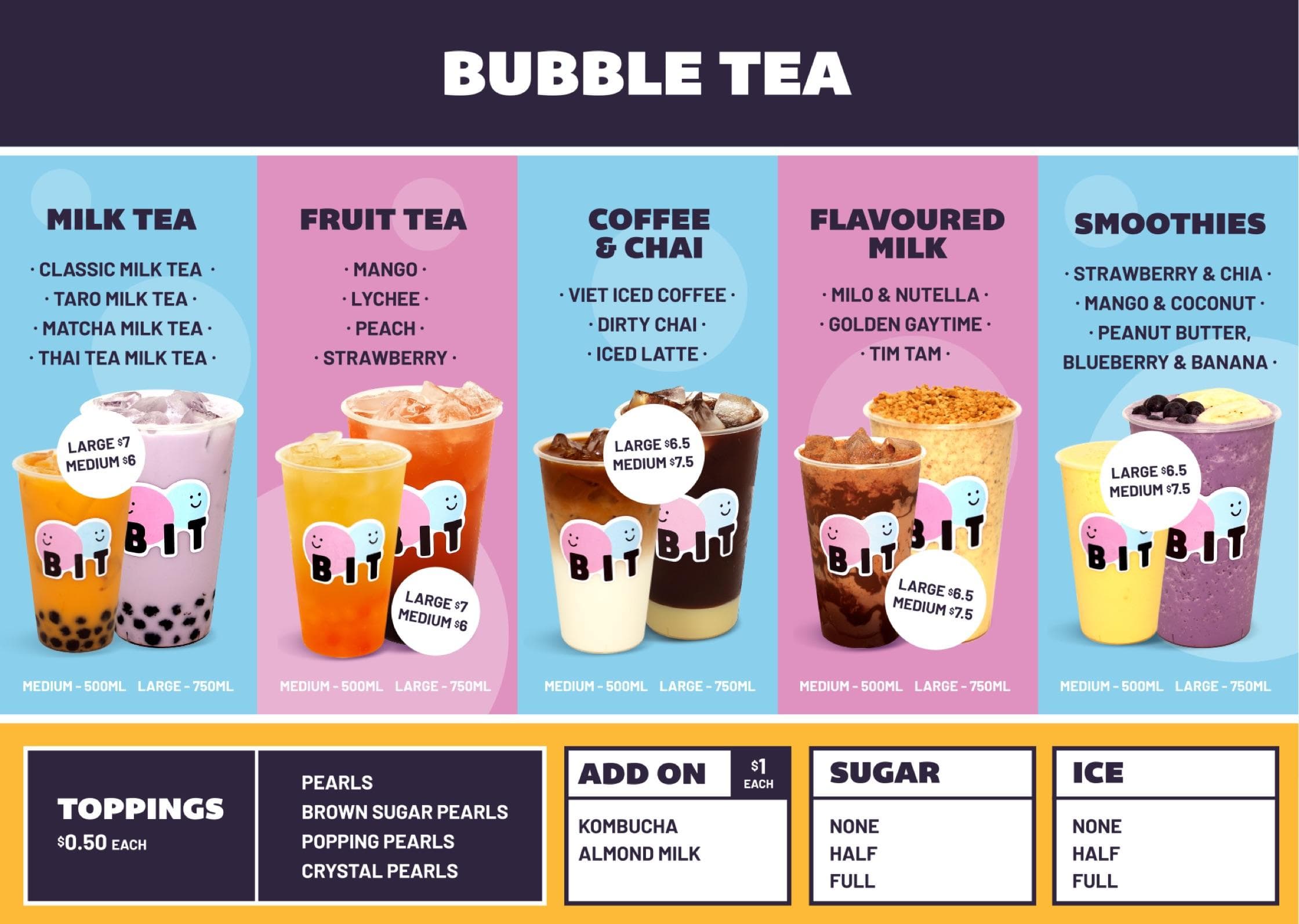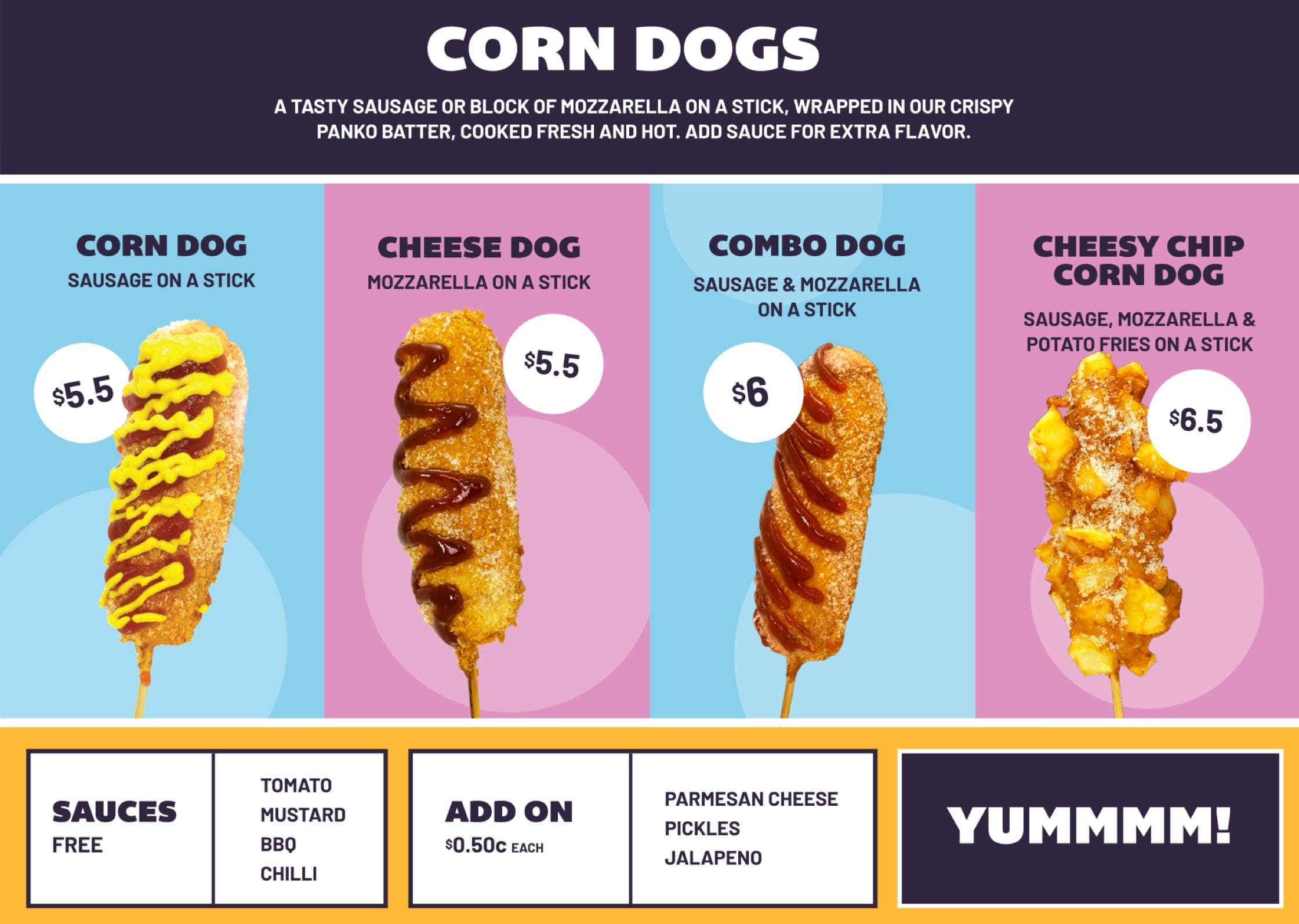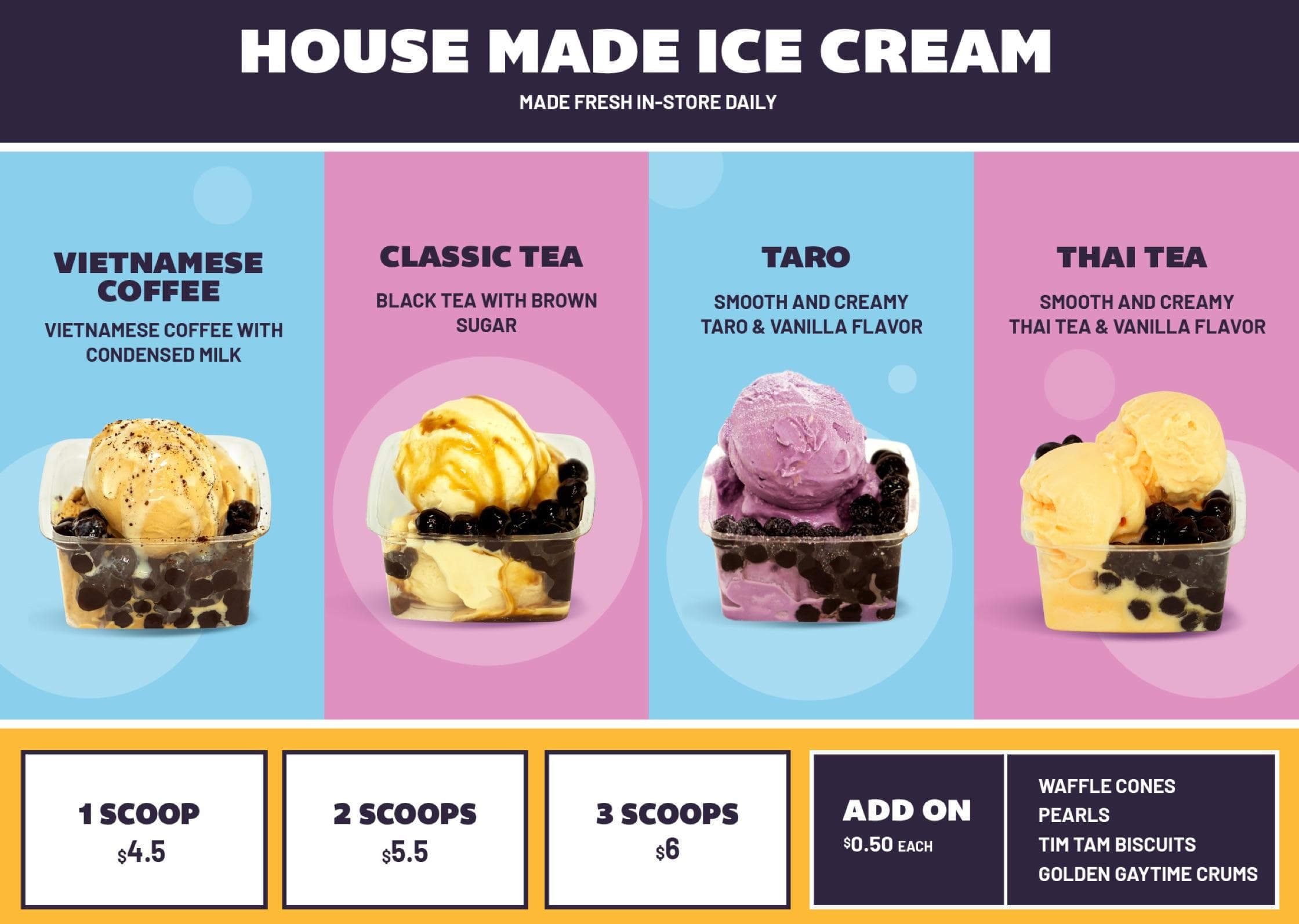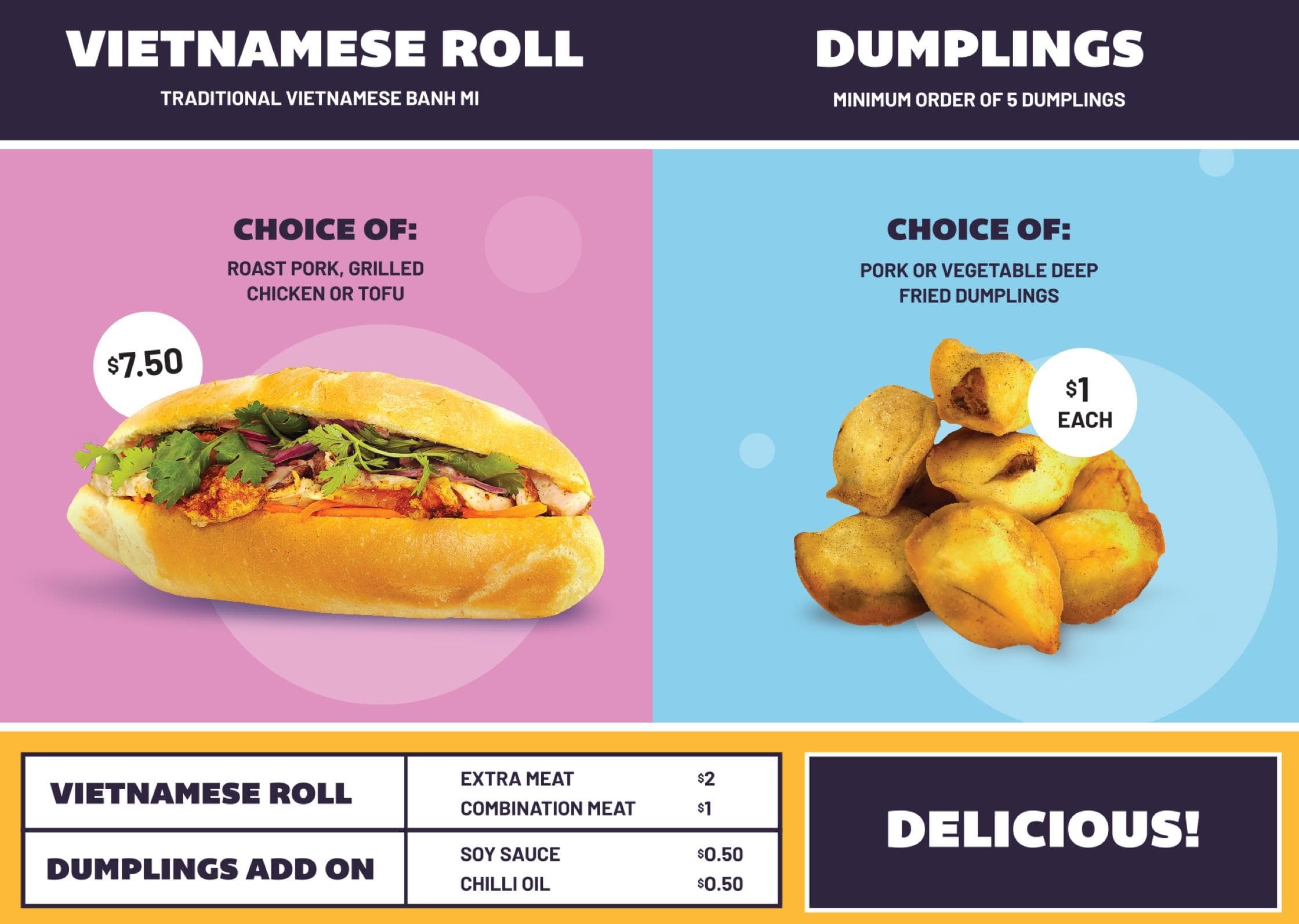 Created with Passion
Skills Used