Wine with a split personality
Jekyll Wines was born in Clare Valley, South Australia by a winemaker challenging the process of small batch wine. He used minimal additives and attempted to capture the 102 year old vine with a traditional technique of only gravity to move the wines, no pumps or machines.
Looking at this process as an embodiment of a split personality of traditional winemaking facing a new innovative style. Sky Foundry communicated this process by naming the wine company 'Jekyll' based on the story of Jekyll and Hyde and the graphic, combining two faces hidden in a wine glass emboding different traits.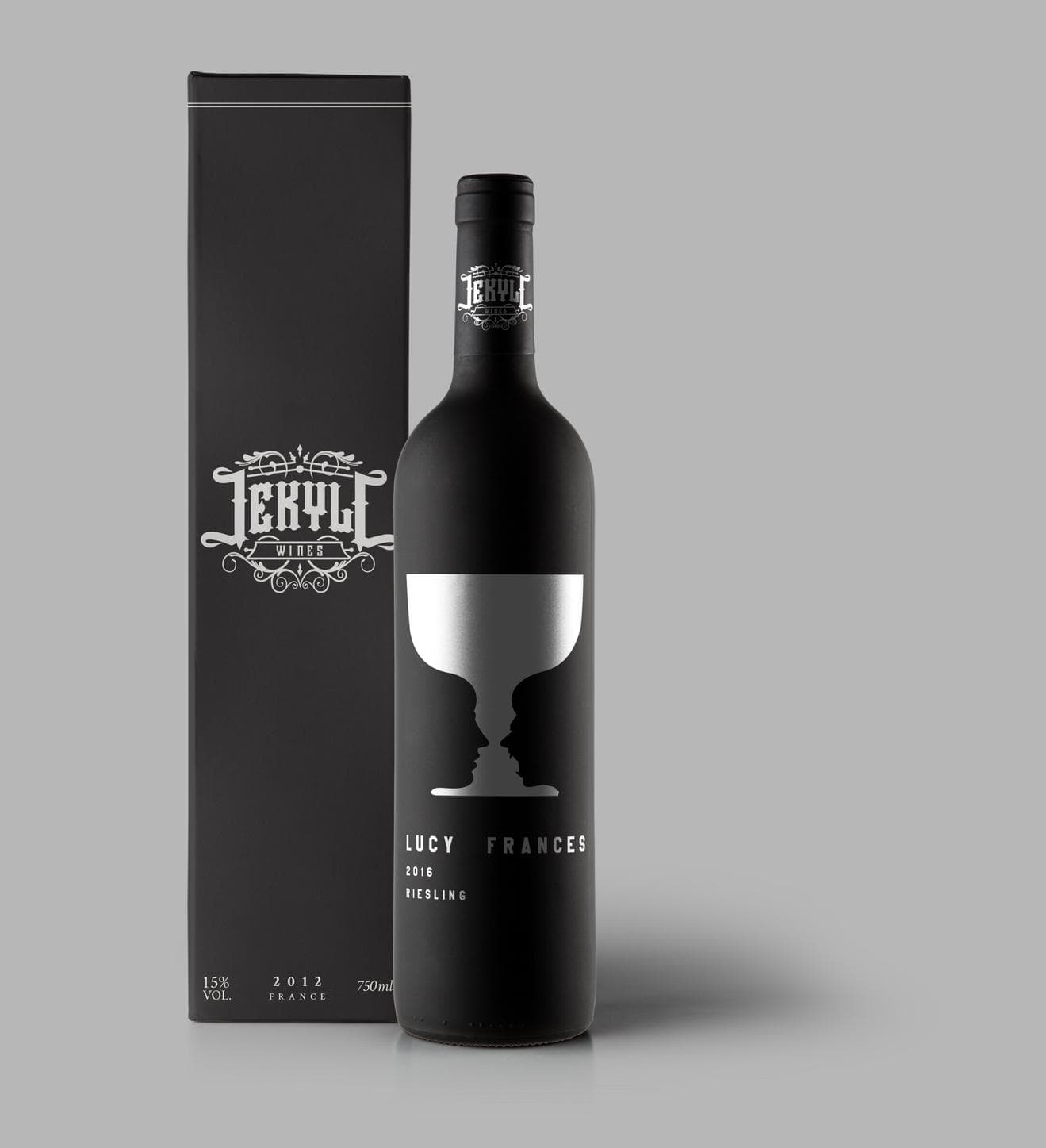 Skills Used
Identity Design.
Illustration.
Branding.
Graphic Design.