Case Study
Spellman`s Social
When Brother and Sister duo Ryan and Emily Spellman took over the former Stir It Up Cafe in Glenelg East, South Australia, Sky Foundry were asked to create a brand that captured their unique personality and vision for the Cafe, which they would call Spellmans' Social.
Spellmans' Social would have all the bells and whistles that every great Cafe should have, great coffee, delicious food and a cosy, inviting atmosphere. Ryan and Emily are social creatures and their friendly, fun-loving nature is what invites newcomers in and keeps the regulars coming back. Ryan has always had a love affair with nightlife, having been a DJ for many years, incorporating Friday night events into the mix was a must-have. Ryan and Emily's family background ties back to Ireland and you can see this throughout their personalities, through their use of slang to their love of Guiness and irish pubs.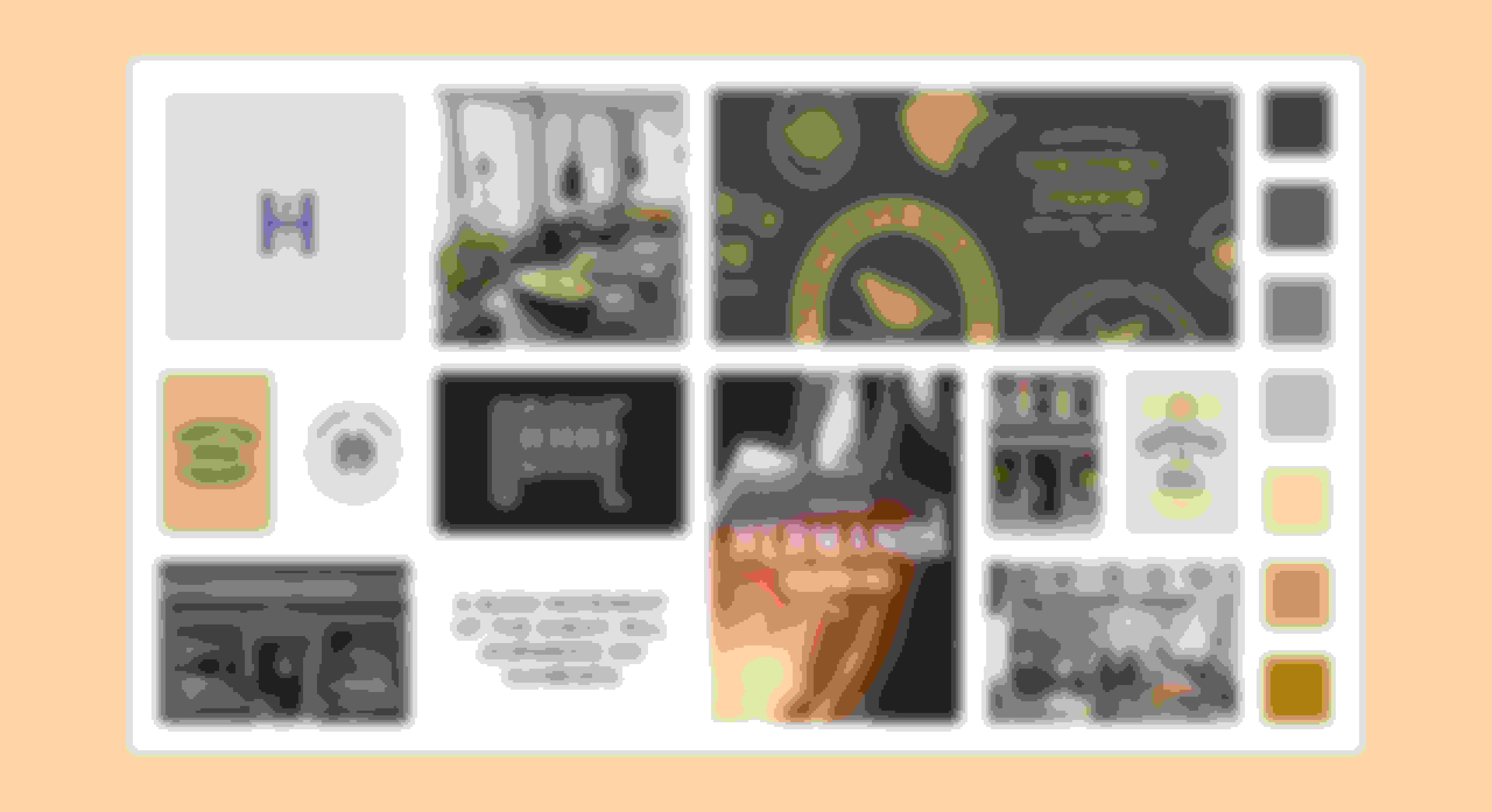 Ryan and Emily had a good vision for what they wanted and supplied some initial ideas via a moodboard, where they had collected reference images of various Cafe's that they liked the vibe off; you can see the hands-on, authentic feel that is coming through. We took inspiration from their supplied moodboard and combined this with traits of their strong personalities and background and went off in search of our inspiration to create a final moodboard to work from. We looked at everything from classic Irish pubs, which paired beautifully with the hand-drawn elements from their moodboard.

We incorporated a strong green and gold colour palette that nodded towards their Irish heritage and interests as well instantly creating a strong connection to organic/eco produce.
As we experimented with rough logo concepts we became more and more confident that the best approach to the logo design was a classic lettermark presented in a special symbolic form, an 'SS' Monogram that represented the two Spellman's as well as abbreviating 'Spellmans' Social' and to achieve the feeling of the heritage/timeless pub feel we went for a hand-drawn approach.
Our philosophy on logo design is to identify, not explain. We believe logos should be distinctive, memorable and unique enough to sit around in our mind, whilst passing the "doodle test" and most importantly, kept simple! Logos are always displayed across various mediums in many different sizes. It needs to be able to be produced in every pixel size and in the case of Spellmans' Social that would include everything from t-shirts, takeaway coffee cups, beer glasses to front signage.