Case Study
Creating an online presence for The First ZERO Energy Homes in Australia
In collaboration with Swinburne University of Technology, Zero has engineered the world's first series-built inner urban Zero Energy homes. Clever storage, lofty ceilings, state of the art kitchens, non toxic paint, all natural materials, inner urban garden areas, and inside/outside living.
Zero's mission is simple, Zero everything. Zero energy, Zero fossil fuels, Zero electricity bills, Zero carbon footprint, Zero blackouts, Zero need to turn off the heating or the air conditioner and Zero carbon emissions.
Zero's Brand Identity Design
Zero homes are essentially off-grid but don't think of them as 'earth ships', Zero is forward-thinking and tech driven. Whilst we were conceptualising the Zero brand identity, Tesla's style, was at the forefront of our minds - Cool, Modern and Minimalist.
We created 3 logo concepts that encapsulated the story and vibe of Zero Company as a whole. The winning logo drew upon the process of the technology that creates the zero energy. The identity continued with a range of merch, e-mail signatures and an e-book.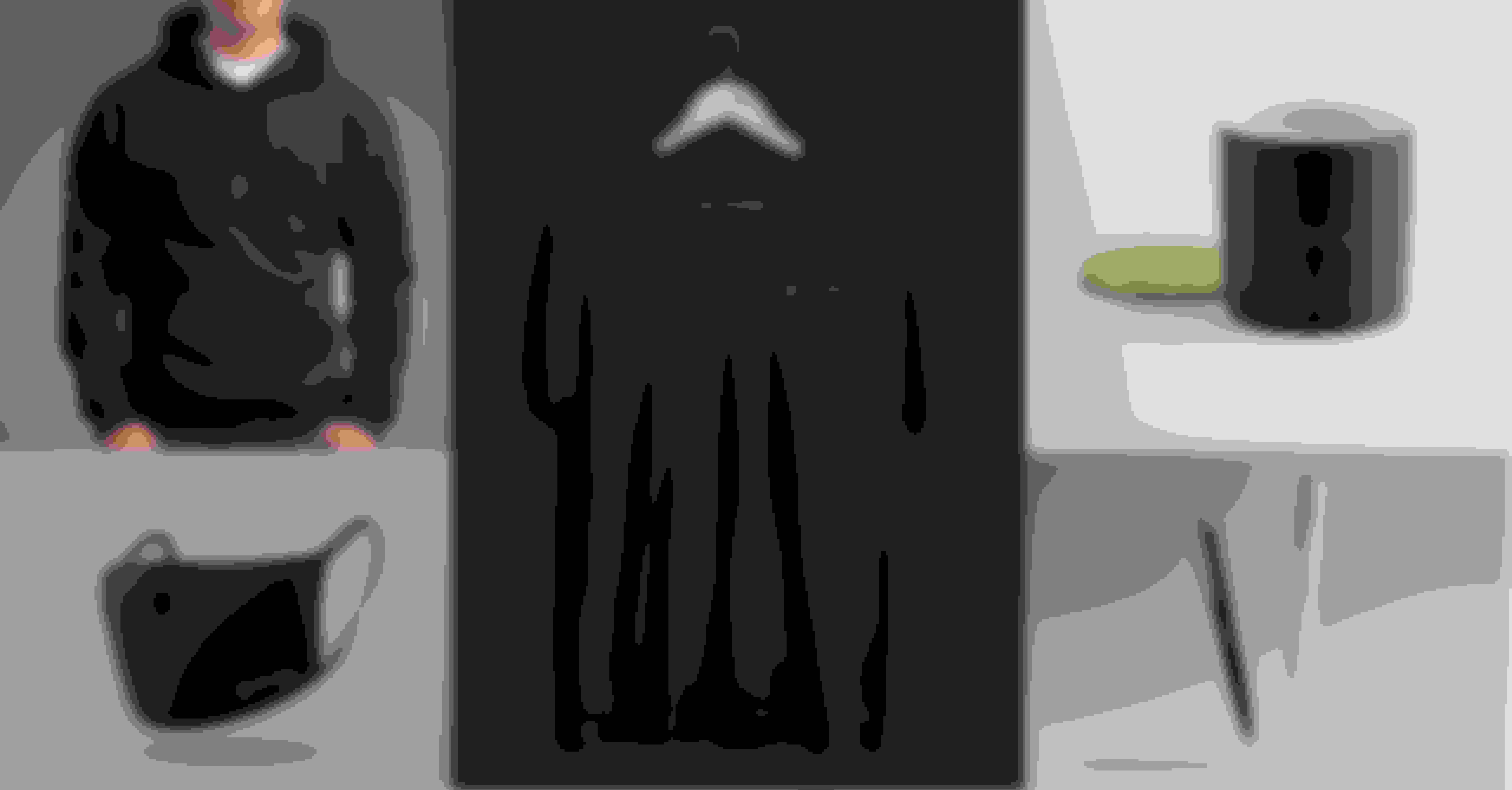 UI Design and Development
Zero homes biggest selling point is that they use zero energy so showing HOW they do this (such as solar panels, double glazed windows) was very important. In keeping consistent with the overall brand's modern, minimalist look and feel, our focus was large, striking imagery and short, powerful descriptions. These features also created intrigue and a drive to learn more, strengthening the website's main purpose of lead capture.
Skills Used
Branding.
Graphic Design.
Web Design.
Web Develoment.