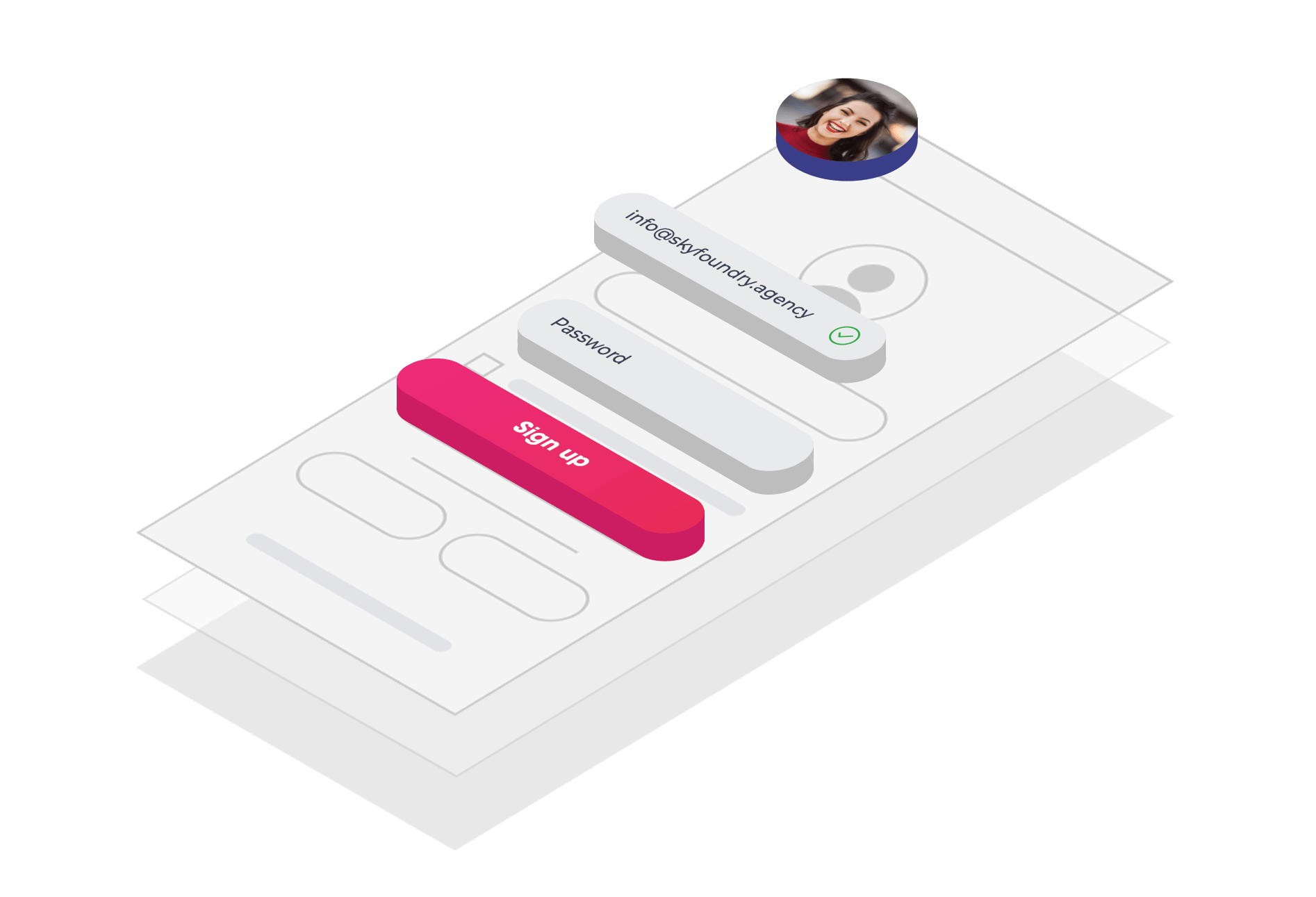 UI/UX/Graphic
Digital Design
We design beautiful digital products, brands and experiences. Experience, data, audience and user research drives our design process - we like to be sure about what we're doing and measure twice to cut once. We can help you build a valuable brand online to deliver ROI through effective digital design. We not only create solutions that look beautiful, they also function beautifully
Contact us
The Industry
You're probably aware of how cluttered your industry can be, with so many businesses online vying for the attention of potential customers. So how can you really be sure that you're connecting with your audience and making an impact? We believe great digital design can help your brand stand out. We make an effort to understand your business goals, your customers' goals, and combine these with our expertise to create a truly innovative design!
Contact Us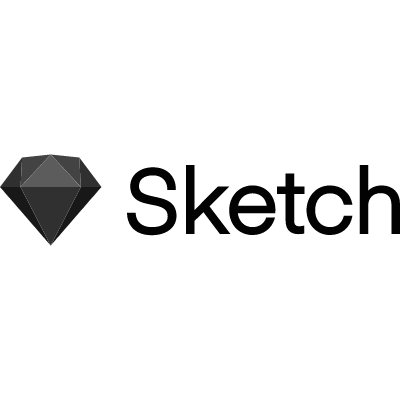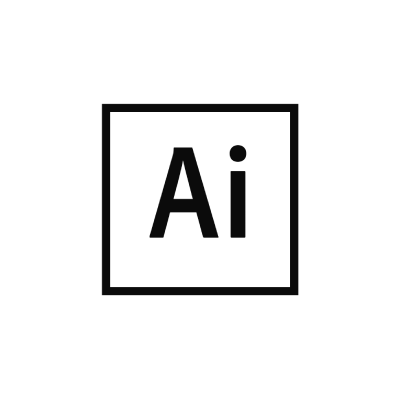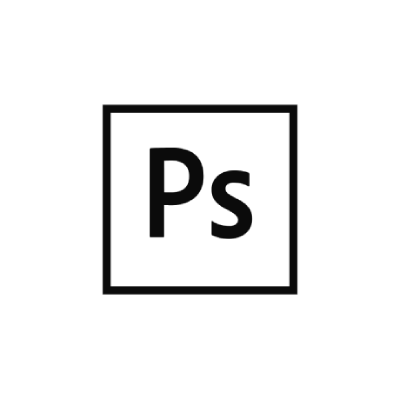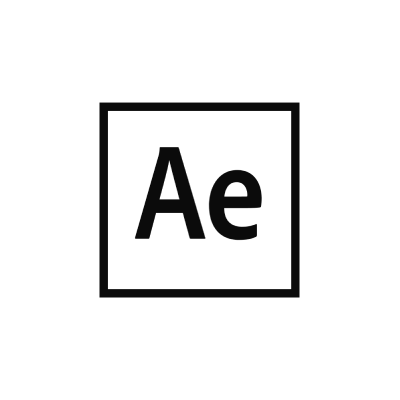 Our Services
Digital design specialisations
The Process
The Process
While every project is unique, we do follow a basic set of steps for our design projects to ensure we deliver you with the best possible solution. We establish an understanding of the influencing aspects of your business, to create something that really tells your story!
Contact us