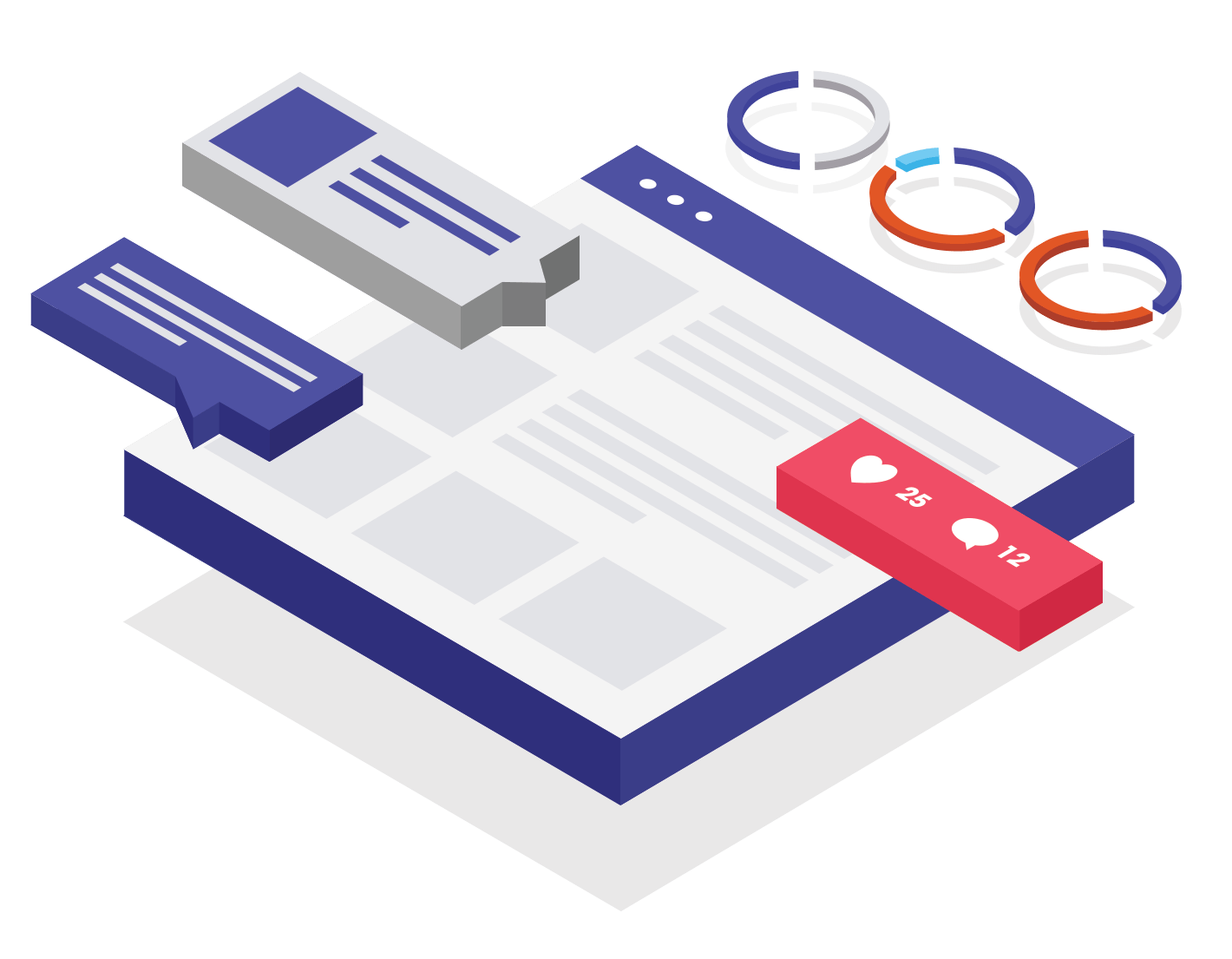 Reach the right people
Marketing
Marketing is all about ensuring your brand reaches the right people, in the right places, at the right time. Our in house digital marketing team will work with you to understand your brand and its assets, your audience, and business goals to achieve brand success.
Contact us
What we do
We have the expertise to help you develop an effective strategy, content plan, social media plan, digital advertising management, email marketing and more. We take the time to understand your audience in-depth to ensure we are creating the most effective strategy. We understand the importance of connecting with your audience and creating authentic brand experiences. At Sky Foundry we are supported by a team of designers and developers, allowing us to create meaningful marketing assets that will resonate with your audience. We have the knowledge to recommend the best digital marketing solution for your brand and message, and are a long term partner to educate your team and deliver the best results.
Contact Us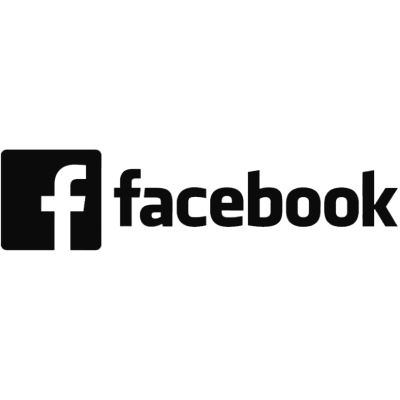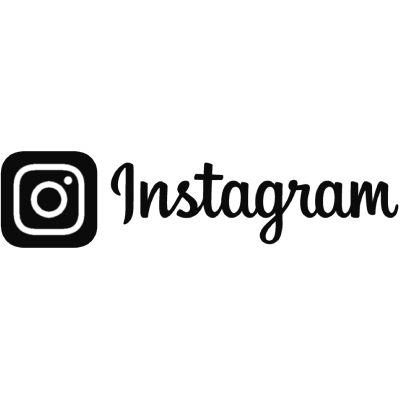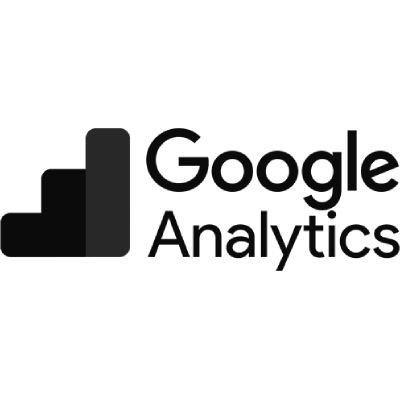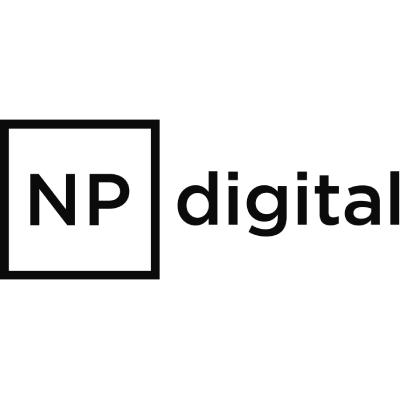 Our Services
Digital marketing specialisations
The Sky Foundry process
While every project is unique, we do follow a basic set of steps for our marketing projects to ensure we deliver you with the best possible strategy. We establish an understanding of the influencing aspects of your business, to create something that achieves results!
Contact us
03
Implementation and optimisation